Our Value Proposition
...
To Advance Your Business Success
---
Value Proposition - Bottom-line
Our value proposition focuses on "change-affected" organizations, including start-ups and small businesses, and others requiring a low-risk, performance-driven approach to solve critical business issues. 
Our services and solutions described on this website are based on accountable, hands-on, senior-level experience.  These qualifications will better enable an accelerated achievement of your organizational objectives.  That is our value proposition to you.

Unlike the "30,000 foot", strategic-approach and single-minded focus on their billable hours of typical consulting firms, this website content focuses on the delivery of measurable VALUE. 
The value proposition provided on this website emphasizes hands-on EXECUTION of programs and plans designed to achieve your objectives.  
Our Value Proposition, and emphasis on delivery of VALUE, is based on 25+ years of international, operations turnaround, M&A, and C-level experience.
Value Proposition – Our Foundations
Our website "tag line" simply states "Value through Execution."
30+ years of experience form the basis of the content and recommendations provided on this website.  This experience includes years of senior-level operations and executive leadership experience, from large-scale program and project management to Executive Interim Manager engagements.
The content of this website and recommendations take advantage of my in-depth experience as a "doer", "implementer" and "leader".  
My experience encompasses diverse industry sectors, including:
If you are a small business or a start-up, my years of experience includes involvement with four (4) start-ups.  This gives me an in-depth understanding of the unique issues facing small businesses and start-ups, some specific to your industry, some simply because you are a small business, an entrepreneur.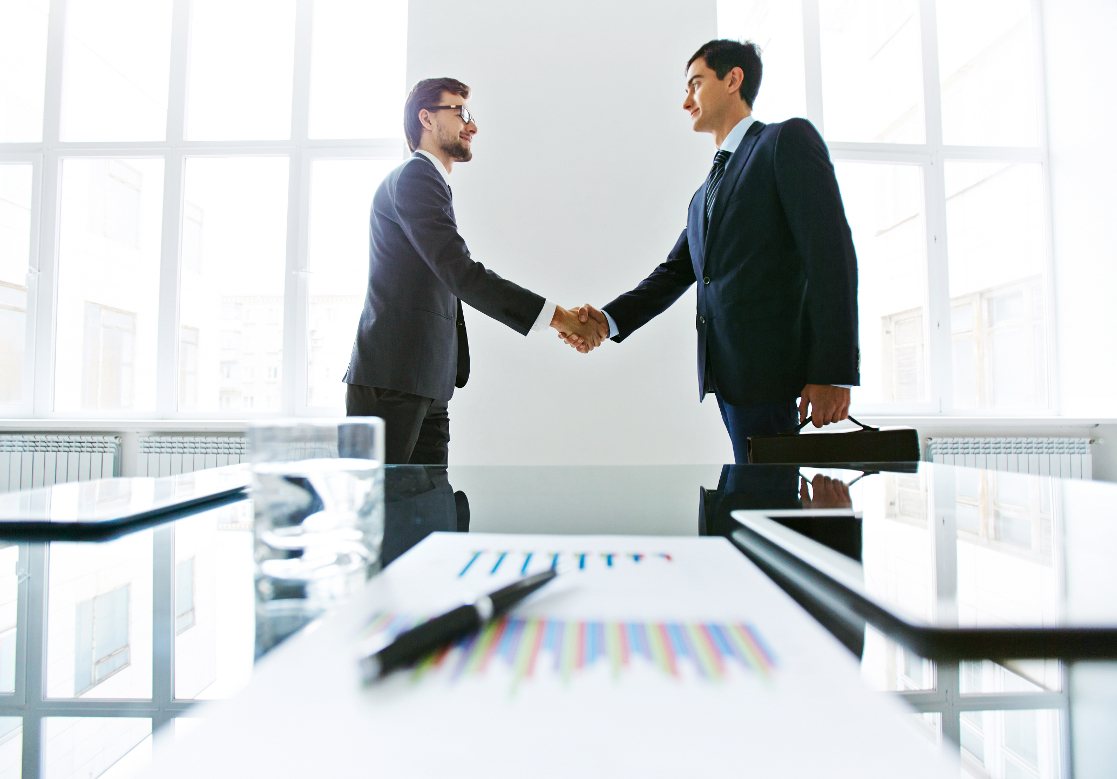 ---
---
Additional Recommended Content:
For a creative small business idea or two and to learn a little about me and my creation of this website
A structured approach will ensure your program and project management success – a successful project is the primary way to incorporate the benefits of change
For a few ideas how freelance professional services might be your answer to address specific staffing needs or provide pin-point focus on a specific business issue
For ideas and approaches to ensure you are tracking progress and know when you have attained specific goals and objectives
Return to the Ross Consulting Home Page and Transformational Leadership