Your Small Business Strategy Execution
---
Executing Small Business Strategy & Tactics as an Executive Leader
Focused small business strategy execution occurs continuously during the lifecycle of your business.  As a small business executive, your leadership focus must be on accomplishing the business plan objective and strategies, including business development leadership; building for financial events; marketing and sales oversight; market growth; cultivating key business relationships; and overall team vision and leadership. 
Executing your small business strategy and tactics based on an existing Business Plan, requires experienced, hands-on executive leadership.
Key to your small business success is setting and achieving goals that are reasonable, measurable, and "owned" by all members of the organization.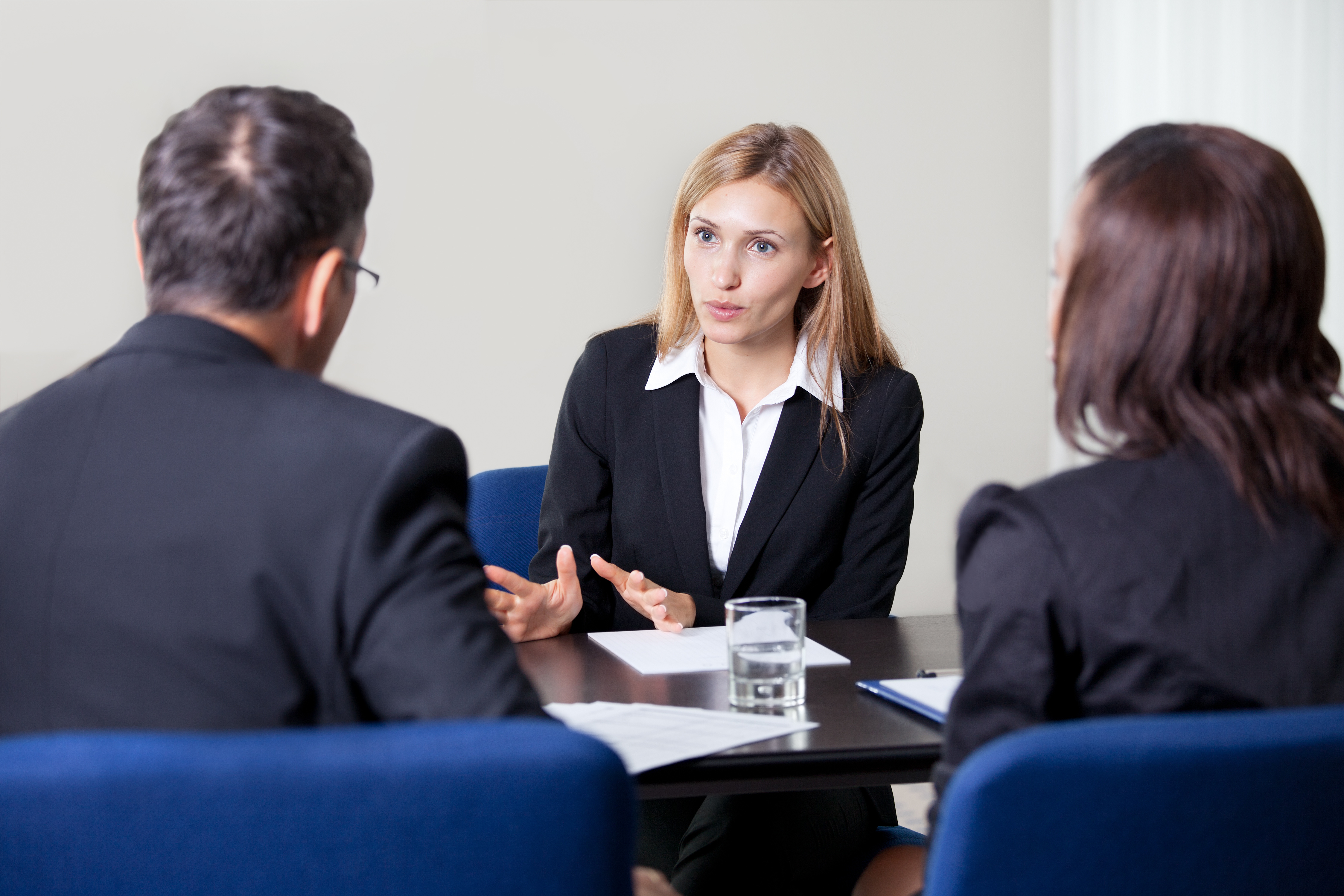 Managing Changes and Risk
As a small business leader, you must be able to adapt to the inevitable occurrences of change and mitigate organizational risks. 
You may be overlooking resources, possibly within your small business, able to assist with anticipating and managing change and risk.  Project managers, typically trained under project management methodologies, such as PRINCE2 and PMBOK, are very familiar with managing change and risk. However, to senior management team members within your organization, these practices may not be as well understood.
As you execute on your small business strategy, you should always consider the impacts of risk and change, as they will impact the success of your business plans.
Business Recovery and Turnaround Execution
The process of executing on your small business strategy and tactics may lead to unforeseen issues.  These issues might become severe enough to force major decisions regarding staffing, operations, products, customer service, and business relationships with partners, investors, and suppliers. 
As a business leader, take time to evaluate the issues, break them down into manageable "problem chunks".  Seek the advice of experienced leaders and mentors.  Evaluate your team.  At this time, you must be surrounded by experienced doers and decision makers.  Seek input from your team, making sure they all understand that you will make decisions based on their input.
Executing a business recovery or turnaround is not easy and the initial environment might be uncomfortable for some of your staff.  Make sure that you plan for specific rewards based on merit and contribution during the recovery or turnaround.  Most important keep activities and decisions transparent to the team.  Open communications are critical during this time.
A real world example of a successful turnaround experience was with the North American operations of a global software and professional services company.  In a COO role, I was part of an experienced executive management team, we turned-around operations by focusing on resource utilization, changes to the global supply chain, the solution delivery methodology, an enterprise project management approach, and overall customer satisfaction.  In addition to increasing resource utilization by 75%, we turned-around the profitability of projects from -35% to +19% in less than 12 months.
In this example, due to the operations turnaround, and following a brief due diligence period, the major partner in the joint venture ownership of this company, acquired the remaining interest from the minority JV partner.
The key to our success was a thorough, up-front analysis of the root causes of the operations failures and then setting and achieving goals based on a detailed set of actions (strategies and tactics) to address and correct the root causes.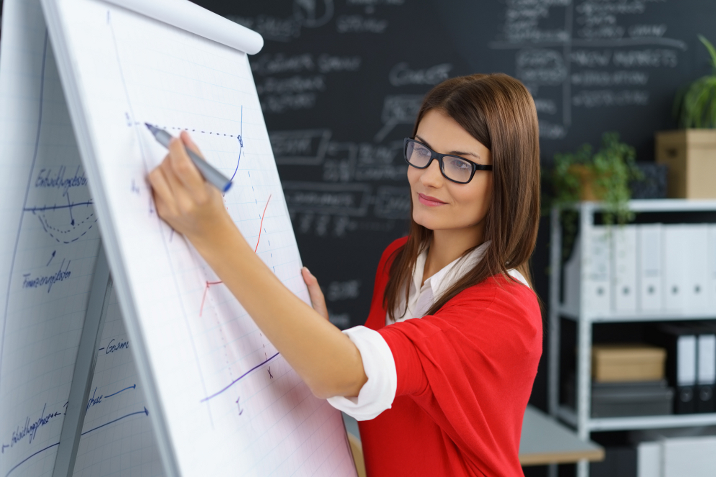 Project Management and Leadership - Program Execution
Although the majority of small business leaders closely monitor expenditures and investments, often those business investments that are "projects" do not receive structured evaluation and ongoing monitoring.  Often small business leadership avoids structure as a "bad thing". 
In the case of project leadership and monitoring business investments, structure is necessary and prudent when deciding the "fit" of an expenditure or investment with the "portfolio" of existing investments.  Additionally, the progress of ALL investments must be measured and evaluated regularly during the lifecycle of the business investment.
Successful program execution (the execution of the portfolio of existing projects or even a smaller group of project) has successful, structured project management as its foundation.  This relies on project management leadership hand-in-hand with the application of structured, proven project management methodologies, for example PMBOK and PRINCE2.
---
---
Additional Recommended Content:
See ways to build effective, dynamic, accountable planning with measurable goals and metrics to ensure you stay on-track
A structured approach will ensure your program and project management success – a successful project is the primary way to incorporate the benefits of change
Whether a project, HR, or Operations, the management of change must be anticipated, responses planned for, and adopted by all members of your organization
For ideas and approaches to ensure you are tracking progress and know when you have attained specific goals and objectives
Return to the Ross Consulting Home Page and Transformational Leadership