Creative Small Business Ideas and Sources
&
a Little About "Us"...
---
Many Thanks for Visiting My Ross Consulting Website...

This page will cover creative small business ideas and a little about me, as your author.
My primary objective for re-constructing this website is that you find at least one item of value to you and your business success. 
My re-construction and contemporizing of this website and its content reinforces my commitment to small businesses, start-ups, and early-stage companies.
---
On the Home Page of this website, I introduce the phrase "Transformational Leadership".  This provides focus for the creative small business ideas on the other pages of this website.  To repeat:
 …transformational elements in today's changing socioeconomic and business environments are available for those aware organizations able to incorporate the benefits of change.
Simply, transformational leadership enables you and your business to anticipate, react, and incorporate the benefits of change.  And, as we all know, in business, change is inevitable and constant.  So, the creative small business ideas, tips, techniques, and recommendations contained on these pages focus on incorporating the benefits of change for the success of your business.
A Little About Me...
Before I describe WHY and HOW I built this website, I thought I'd describe a bit about me and what led to my decision to provide this content.
For the last 30 years or so, I have held a variety of senior-level positions with small and large companies, as well as completing successful consulting engagements worldwide.  My career has included work in 8-10 different industries and functional responsibilities in Sales, Marketing, Business Development, Accounting, Project Management, Professional Services, IT, and so on. 
All of this has given me a broad view of company operations, while obtaining hands-on experience in most business functions. 

In addition to various domestic and international consulting engagements, I have held senior leadership positions with Comcast, This Technology, EHPT/Ericsson, and Jato Communications, additional corporate roles with AT&T, EDS, and CSC. 
It is not my intent to talk about my career on this website.  Rather, I want this website to provide you, the small or early-stage business owner/leader, a resource of information, recommendations, and opportunities... not to mention creative small business ideas leading to and facilitating your success.
On the Value Propositions page of this website, I describe a little bit about my background.  That said, in all my engagements and positions, I strive to deliver measurable value in the areas of:
Business Management Leadership,

Program Governance and Project Management,

Business Analysis and Assessment,

Contract Negotiations and Vendor Management,

Change Management,

Business Process Improvement, and

Organizational Development.
For additional information about my background and qualifications, please visit my online profiles, at:
Why "Creative Small Business Ideas"?
Hopefully, I have answered questions you might have about me and my qualifications.  If not, please request my Bio/Resume, especially if you have specific business questions or if you are looking for assistance with a business concern.

Now for the "Why?"… "Why is it important to me?", "Why should I read the content?" and so on.
Simply, after 30 years of senior-level consulting and corporate experience in 8-10 different industries, I felt it was time to provide information and guidance to the start-ups, early-stage, and small businesses. 
It is businesses like yours that quite often get overlooked, unless you are able to pay the ridiculous fees charged by the Big 5 consulting firms.  Then, even if you do pay their fees, you likely end up with nice reports (often called "binder-ware") that are at best partially implemented.
So, I figured, why not provide many of the same recommendations and creative small business ideas for FREE.
I neither want nor expect anything in return, unless you decide to purchase a recommended book.  I specifically selected these items to support information provided on the web pages. 
I do receive a small commission for your purchase.  However, the purchase is up to you…
My commitment is to provide the information and recommendations whether you make a purchase or not….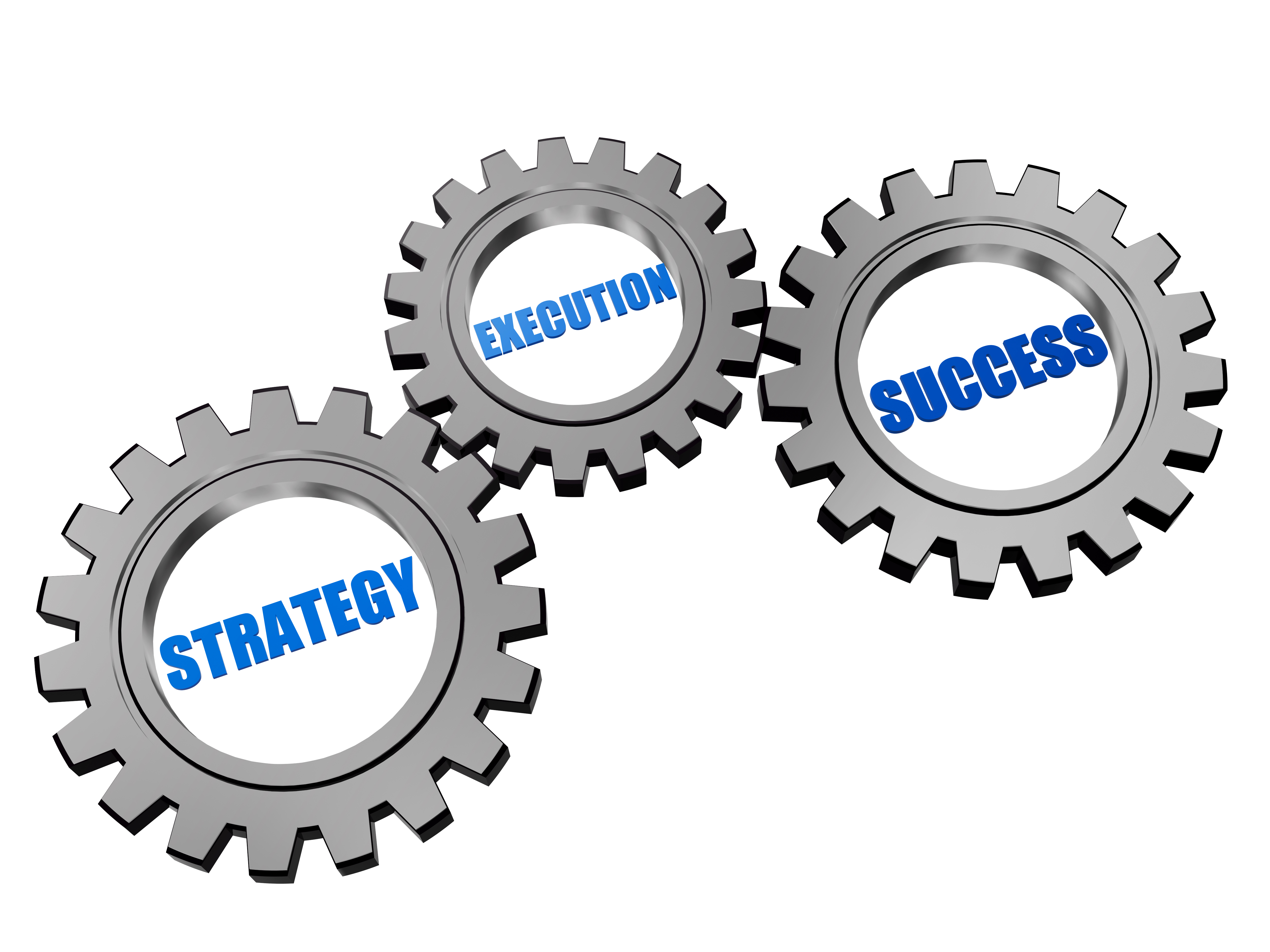 Finally... How Did I Build This Website?
Earlier, I explained "Who" I am and "Why" I built this website... see the Home Page and above on this page. 
This section describes "How" I built this website…. 
DepositPhotos, a reliable source for high-quality stock images, was of immeasurable value to me.  See for yourself...

Knowing that I wanted to share my 30+ years of business knowledge and experiences started me down the path of reviewing all types of tools, software, and website package offers.  If you have ever considered setting up a website, for any reason, you know the wide variety of software and tools that are available.
Reading and researching led to more and more questions – which web hosting company; which software; should I use a template; could I do it myself; where I might find graphics; should I do a blog; how many pages; how many "tiers" or levels of pages in the hierarchy; and many more.
I decided to focus on providing a broad view of business management issues, along with some creative small business ideas, and apply them to start-ups, and early-stage organizations. 
My review and comparison of website development tools, website hosting companies, and numerous software applications led me to the conclusion that I wanted a proven, secure hosting service coupled with tools, templates, and advice to help me construct the website I wanted. 
The SOLUTION... 

Solo Build It!
At the time I did my research, it was called "Site Build It!".  Once they discovered that "Solopreneurs" were using their tools to build profitable, content-rich online businesses, they changed the name.  I was most attracted to their 10-Day Program to build content-rich websites.

Check out some of the links and the banner below for additional information. 
Trust me...You won't be sorry...
Once I did my review and due diligence I was sold on their program, tools, and techniques.  I know you will be too...
---

---
---
Additional Recommended Content:
To understand our "Value through Execution" tagline, driven by our performance-driven approach to solve your critical business issues and the valuable content on this website
So you have a plan, next is the execution to achieve the plan's goals and objectives – here are some ideas and some hurdles
A structured approach will ensure your program and project management success – a successful project is the primary way to incorporate the benefits of change
For a few ideas how freelance professional services might be your answer to address specific staffing needs or provide pin-point focus on a specific business issue
Return to the Ross Consulting Home Page and Transformational Leadership