Transformational Leadership
...
Your Key to Business Success!
---
Transformational Leadership, whether start-up or mature organization, large or small business, the transformational elements in today's changing socioeconomic and business environments are available for those aware organizations able to incorporate the benefits of change.
---
How do you do that?
As an organizational leader, don't "re-create the wheel" - instead, research (review this website), discuss your issues with recognized transformational leaders ("pick the brains" of those who are successful), hire or contract experienced professionals to supplement your team (add experience to your team), and critical to success - your senior management team must be completely committed to success.
OK, I do that... What else?
Commitment to Transformational Leadership also involves managing the inevitable changes that will occur - perhaps the changes will bring new opportunities; prepare to take advantages of these opportunities.  Ensure your organization makes well-thought out decisions regarding business investments and projects.  Establish a portfolio management approach to major business expenditures - all major expenditures and projects are related and should provide a measurable Return on Investment (ROI). 
As stated above, these steps REQUIRE commitment and support by the senior management team.  Add to this, using SMART goals; build and promote teamwork; measure and compensate top performance; gain buy-in from all team members; and encourage participation across the organization.
Good Suggestions... How do we effectively and efficiently implement transformational leadership, and keep the costs down, of course?
Glad you asked... This website provides tips, techniques, procedure suggestions, and process "roadmaps" to make sure your organization is prepared to take advantage of changes and ensure an ROI on all organization investments. 
Gone is the day that a project is pitched at the senior team meeting and approved without supporting information to prove that the new project "fits" with the current portfolio of projects and meets the organizations ROI targets.
---
This is Transformational Leadership... This website provides details to the suggestions above and other elements of transformational leadership, for start-ups, early-stage, small businesses.... in fact, all organization sizes and levels of maturity.
---
Book recommendations on this website are brought to you by Books-A-Million
Learn how to get Free Shipping at Booksamillion.com -- with no minimum purchase!
As with most organizations, it is likely that your organization is highly focused on your Strategic Plan and organizational goals.  The goals and objectives are delivered top-down to the functional areas of your organization.  Then, these objectives become part of each team member's personal goals. 

"Management 101", right?  Well, perhaps... some of this.  However, today's contemporary, successful organizations are taking more of an organic, holistic approach to leadership. 
This website discusses and presents ways to implement these contemporary approaches.  We always welcome your feedback, questions, and comments on any of the information presented on this website.  From time-to-time, we will provide links to additional, supporting information from other sources.  Your comments on these sources are also appreciated. 
All of your feedback will enable us to continue to develop this website into a valued resource.
Thank you for visiting us....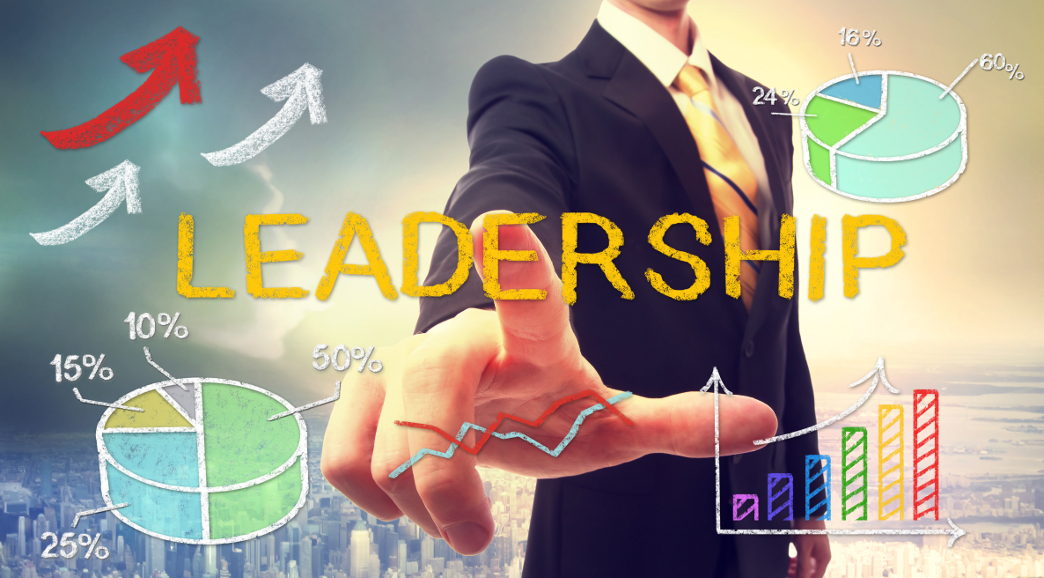 ---
---
Additional Recommended Content:
For a creative small business idea or two and to learn a little about me and my creation of this website
To understand our "Value through Execution" tagline, driven by our performance-driven approach to solve your critical business issues and the valuable content on this website
See ways to build effective, dynamic, accountable planning with measurable goals and metrics to ensure you stay on-track
So you have a plan, next is the execution to achieve the plan's goals and objectives – here are some ideas and some hurdles
A structured approach will ensure your program and project management success – a successful project is the primary way to incorporate the benefits of change
For a few ideas how freelance professional services might be your answer to address specific staffing needs or provide pin-point focus on a specific business issue
Whether a project, HR, or Operations, the management of change must be anticipated, responses planned for, and adopted by all members of your organization
For ideas and approaches to ensure you are tracking progress and know when you have attained specific goals and objectives